LONDON AUDIO - HOME ENTERTAINMENT, AUTOMATION, AND SECURITY
London Audio offers professional services to clients across Southwestern Ontario, including Grand Bend, London, Sarnia, and Windsor.
Let our specialists help you feel right at home with the latest technology, expertly installed. Call Us (519) 673-1780 for a Free In-home Estimate.
Our Showroom is CLOSED starting April 8th, 2021
CURB-SIDE PICKUP AND DELIVERIES STILL OPERATING
For Sales related questions and concerns: jasonrodrigues@londonaudio.com
For an emergency related to Networking, Home Automation, or Security: johnwild@londonaudio.com or bjborschke@londonaudio.com
What's New?
Linn Klimax DSM with Organik DAC
PARADIGM is back at London Audio
Bowers and Wilkins 600 Series Anniversary Edition
ALL NEW Linn Majik DSM - just add Speakers
Bowers and Wilkins - 700 SIGNATURE
Cambridge Audio CX v2 series - Audiophile performance for any budget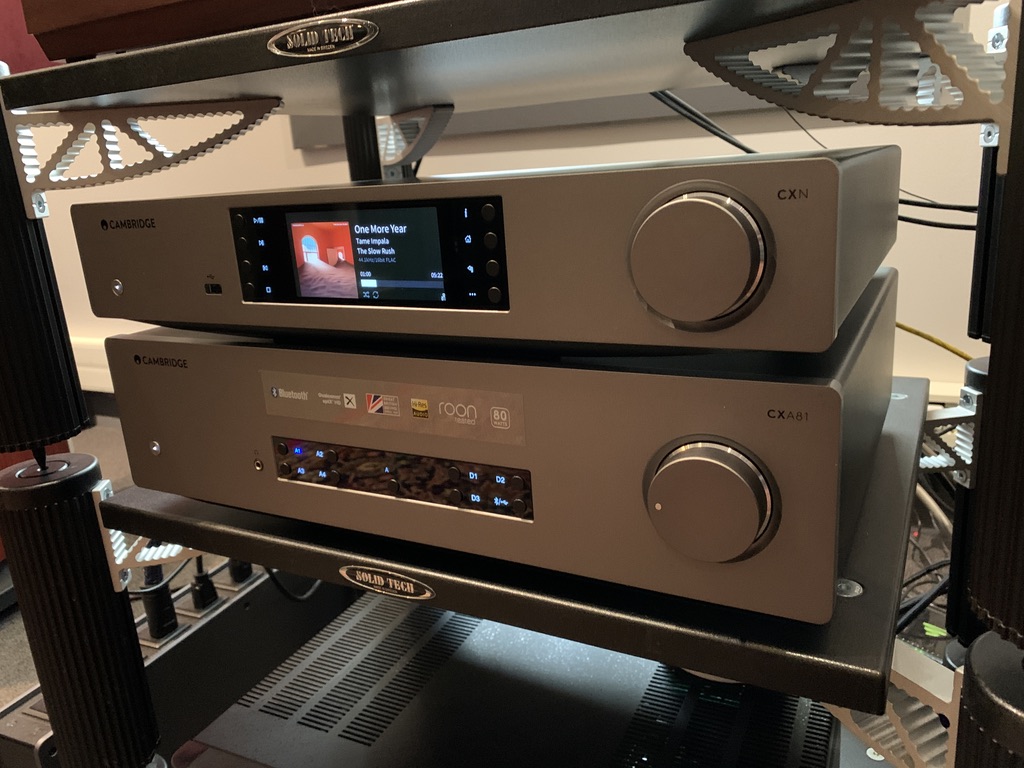 Bowers and Wilkins ALL NEW Wireless Headphones
Bowers and Wilkins FORMATION

BRYSTON
Proud of our home-grown hifi company Bryston, all equipment made in Peterborough under the strictest quality controls. We have a full system demo available with the:
BDP PI, BDA3, BP17, and 14B. Drop by for a listen.

Mcintosh MT1100
Integrated Turntable
A modern home audio system for modern lifestyles
Turntable, preamplifier and amplifier all in one
Includes Bluetooth® and auxiliary inputs
Just add your music and speakers
Totem Acoustics MADE IN CANADA - new models available for demo
Top